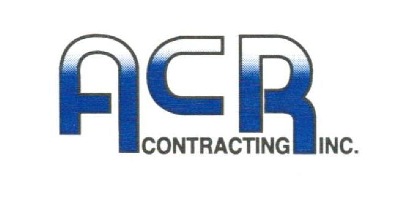 [ ACR Contracting, Inc. ]

Our expert reputation is based on nearly 20 years of experience in residential and commercial demolition valley wide. Our high integrity and ability to complete jobs quickly at a very low cost to you sets us apart. ACR Contracting, Inc. owns and operates its own equipment and is qualified for projects of nearly any size. In our history, we are proud that we have never had a contract terminated nor any claims against us.

Our company was established in 1993 and has been responsible for providing outstanding quality work ever since. ACR Contracting, Inc. believes firmly in giving clients quality services at the lowest price possible. Our regular customers particularly value our dependability and quick completion of jobs.

If you are not familiar with our company and your first contact with us is online: We would be pleased to hear from you! Let us know what your needs and questions are and we will be more than happy to help.